Rachel Grobstein creates miniature sculptures and paintings based on objects from everyday life. Her work ranges from constellations that evoke arrangements of natural specimens to still lifesthat catalogue a daily world where domestic routine meets consumer culture and...
Visit Tamara Santibañez this Wednesday, Thursday, Friday, and Saturday in the Artist Studios at MAD.
Tamara Santibañez draws from her holistic identity as it relates to the worlds of the American South, Mexican tradition, immigrant family dynamics, queerness, punk rock, and sadomasochism. She grounds her own experiences through piecing together formative fabrics, sounds,...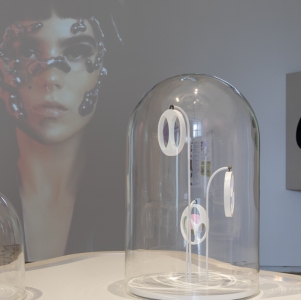 Y2K Retrofuturism in Contemporary Jewelry
Thursday, March 21, 2019

to

Sunday, July 21, 2019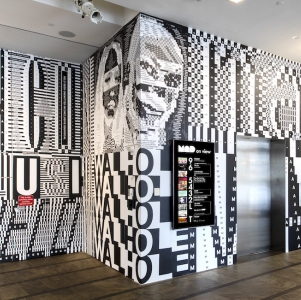 Tuesday, March 26, 2019

to

Sunday, July 28, 2019