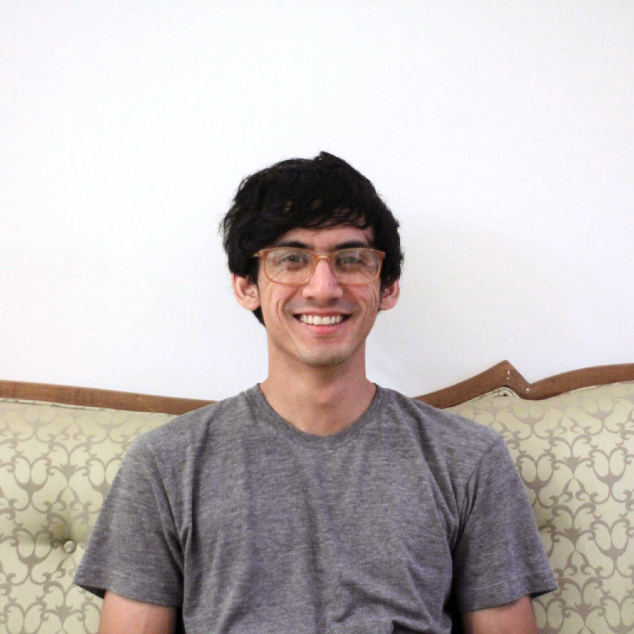 Ken Amarit
click image to enlarge
Ken Amarit

From 'Voyager', 2012 for iPhone/iPad, wool, foam, clay

click image to enlarge

Ken Amarit

From 'Voyager', 2012 for iPhone/iPad, wool, foam, clay

click image to enlarge
About
Ken Amarit is an artist, crafter, programmer, and independent video game maker. Ken received his BFA in Film from the University of Colorado, Boulder and will begin his Masters at NYU's Interactive Telecommunications Program in Fall 2013.
Based in the Vinegar Hill neighborhood of Brooklyn, Ken's studio doubles as a food and natural dye garden (or rather, the garden doubles as his studio). His video games are crafted from felted wool then stop motion animated, and his wool comes from local cotswold and border leicester sheep (as well a family of golden retrievers and any other interesting fibers he can get his hands on).
Ken is excited to be working on a new game during his open studios residency. You can learn more at www.ohmy.me.