Your generous donation, whether directly from you, or in honor of a loved one, provides important support that enables MAD to provide exhibitions and programs of the highest quality to our community.
Click here to make a donation. You will be directed to The Store at MAD for payment.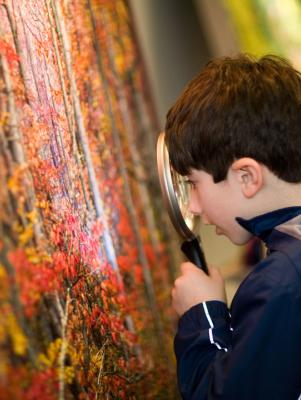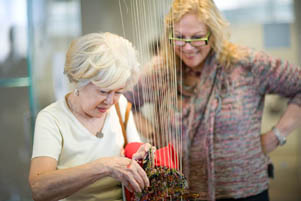 Exhibition and program sponsorship provides corporations with a unique opportunity to partner with the Museum of Arts and Design—the museum at the heart of New York City. Our corporate partners make it possible for us to develop, present and document innovation in contemporary art and design.
Click here to learn how your company can support MAD, and what special benefits we offer our corporate partners.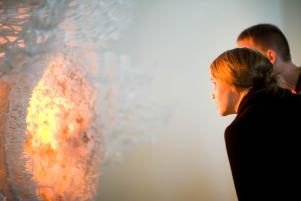 Upcoming Special Events

Saturday, May 11, 2013 - 11:00 am
to
Wednesday, May 22, 2013 - 6:00 pm
Matter utilizies MAD as a filter and educational platform to attract and develop new talents resulting in a tabletop design displayed at the institution during NYC x Design.