The Store at MAD | Buried Treasure Book Launch & Signing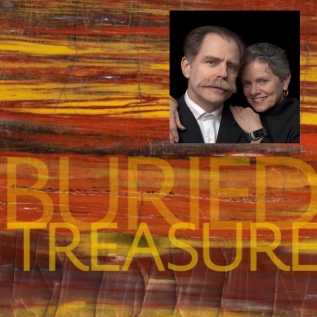 Program Details
Thursday, December 7, 2017 - 5:30 pm to 8:30 pm
The Store at MAD
Thursday, December 7, 2017 - 5:30 pm
Program Description
John Taylor and Dianne Dubler, New York based photographers and publishers, will be with us to launch their stunning book, Buried Treasure, featuring 66 extraordinary examples of mammoth slabs of petrified wood.
With never before published images shot exclusively for their limited-edition book, Buried Treasure is a celebration of the astonishing colors and patterns created over the millennia, as Nature slowly transformed this wondrous material with her magic.
We invite you to meet this incredible duo and share in their journey and their art. Guests will receive 20% off all purchases on the evening of the event; members will enjoy an additional 5% savings.