Crafting Modernism
April 11, 12, and 13, 2023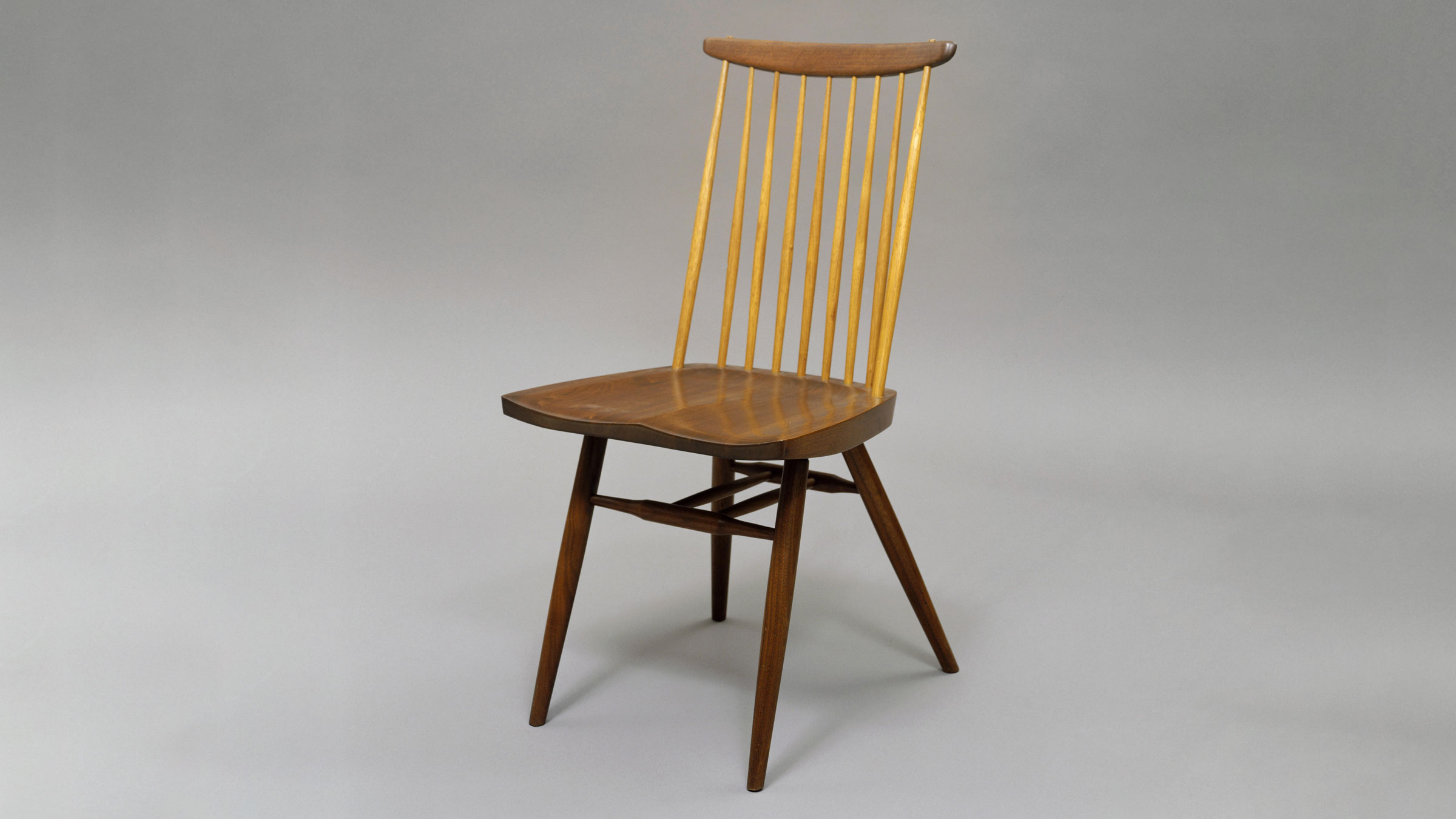 Learn how studio craft in North America intersected with modernism in the twentieth century, shaping our understanding of craft as a field and a practice. The influence of early- and mid-twentieth century craft artists are still with us today, and this course will explore their legacies in the work of contemporary artists who blend the principles of modernism and studio craft.
"Crafting Modernism" is the first of three course modules for What is Craft History?, a dynamic educational experience combining online learning and special access to museums, galleries, and art fairs. Taught by craft historian Rachael Schwabe, What is Craft History? explores key questions regarding the multiple meanings and objects that constitute craft—from its intersection with twentieth-century modernism up to its rebellious present-day practices. Develop a deeper understanding of the meaning of craft in today's world and discover artists who are expanding the field's reach and influence.
Module ll: Craft as a Subversive Act
Module lll: Sloppy Craft
No prior knowledge of craft history is required, and each module is designed as a standalone curriculum. Join us for one or all three modules.
Members enjoy a 20% discount. Become a Member and save!
CLASS SCHEDULE
4/11, 7-8:30 pm (on Zoom)
Mid-Century American Art and Design
This class will identify craft artists within the modernist art movement in the first half of the twentieth century. We will explore how craft for these artists was not so much a skill as it was an approach to one's artistic process, and a way of forming relationships with objects.
Artists highlighted: Art Smith, Ruth Reeves, Charles & Ray Eames, Ilonka Karasz, Isamu Noguchi, Ruth Asawa, Lenore Tawney, Claire Ziesler, Claire Falkenstein, Frida Kahlo, Elena Izcue, Clara Porset, Luz Jiménez
4/12, 7-8:30 pm (on Zoom)
Studio Craft
The group of artists discussed in this class produced perhaps the most enduring and classic examples of craft in the sense of technique, materials, and skill. We will explore how these artists modernized traditions of handmaking idealized by the late nineteenth century's Arts & Crafts movement and brought the emphasis on handcraft into the studio.
Artists highlighted: Peter Voulkos, Toshiko Takaezu, Sam Maloof, Wendell Castle, Lillian Elliott, Wharton Esherick, George and Mira Nakashima, Dale Chihuly, Christopher Kurtz, Green River Project
4/13, 5–6:30 pm, Tour
R & Company
64 White Street, NYC
We will view two exhibitions at the gallery: Robert Pfannebecker: Friend and Collector of the Arts and Luam Melake: Furnishing Feelings.
Image: George Nakashima, New Chair, 1958, walnut, ash, adhesive; lathe-turned, shaped, joined; Museum of Arts and Design, New York; purchased by the American Craft Council, 1958
Please review our health and safety protocols before you arrive. MAD strongly recommends all visitors six months and older are vaccinated against Covid-19 and visitors ages two and up wear face coverings, even if vaccinated. Thank you for your cooperation.
April 11, 12, and 13, 2023
$250 general
$200 members
Contact