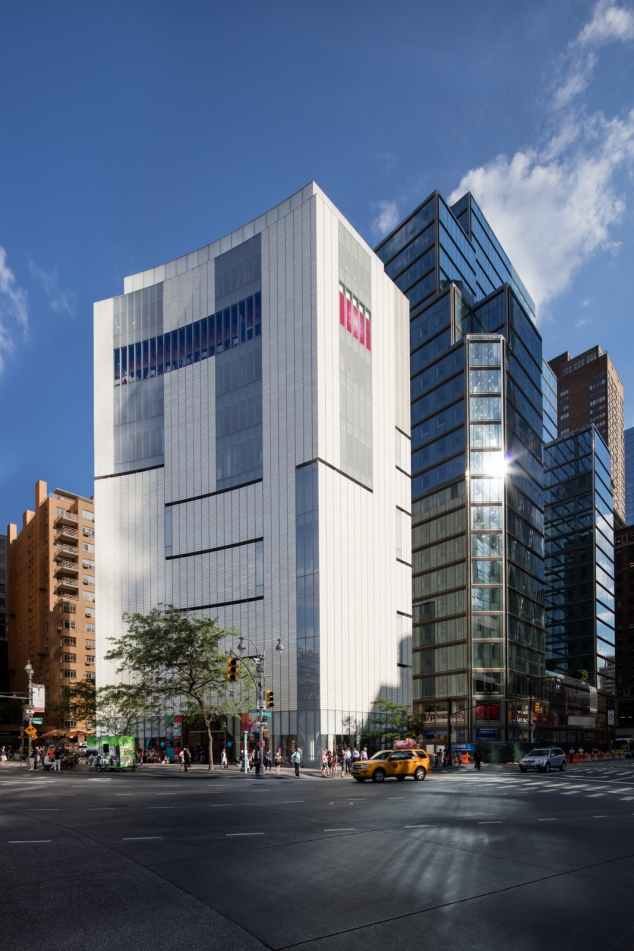 The Museum of Arts and Design at Columbus Circle
click image to enlarge
Controller
The Controller prepares the monthly financial reporting package, and provides financial statement analysis, budget, and audit support.  
See More...
Assistant Controller
The Museum of Arts and Design (MAD), which has a $10 million operating budget, seeks an Assistant Controller who will be responsible for Cash Receipts, Cash Disbursements, and assistance in the Year-end Audit, as well as Account Analysis and assistance to the Controller and CFO as needed.  This position reports to the Controller.
See More...
Lead Designer

The Museum of Arts and Design (MAD) seeks a Lead Designer to oversee all graphic design for the Museum. Reporting to the Chief Communications Officer, the Lead Designer manages MAD's visual identity as expressed through all print and digital materials, exhibition graphics, and environmental signage. The successful candidate will work closely with the Communications and Marketing, Exhibitions, Curatorial, Education, and Development Departments, as well as The Store at MAD, to ensure consistency in branding and visual style across the Museum, while conveying our mission to celebrate and explore all forms of contemporary creative practice.
See More...
Visitor Services Associate
Visitor Services Associates are the frontline staff of the Museum, providing the "face" of MAD to the public. They are responsible for ensuring a positive visitor experience and perform the following functions:
See More...
Opportunities for Artists
Artist Studios Residency and Van Lier Fellowship
The Artist Studios Program hosts residents and fellows daily in a live studio environment.  Residents and fellows are selected for four-month sessions (February – May, June – September, and October – January).  Each resident is assigned one day each week to work, along with a selection of Thursday and Friday evenings, while fellows work 40 hours per week (schedule varies).  Both residents and fellows have access to a variety of tools and materials, as well as professional development opportunities.
Successful applicants have a mature body of work and clearly understand the public-facing dimension of the program. To learn more about this opportunity click here.